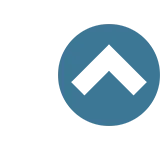 ---
Scroll Down For More Info
Services
No matter the size of the project, we treat every installation with the same dedication
Server Management
Unigold can help assess, build, manage, monitor and upgrade your new or existing servers to allow seamless, uninterrupted usage. Bring your technical infrastructure into the future with our bespoke server packages that are built for your company's requirements. We utilise only the best server hardware to ensure optimal speeds and reliability at competitive pricing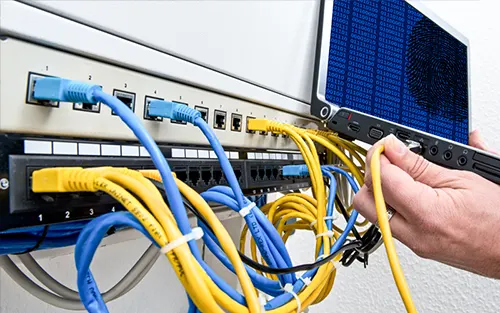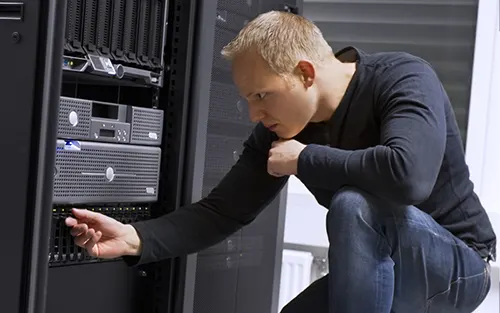 Free Site Audit
Free site audit to determine the most cost-effective solution for your site
Server Installation
Specialist server installation team to help you get set up and working
Remote Server Monitoring
24/7 monitoring of hardware and software updates
Remote/ On Site Support
Support on hardware and power failures with onsite replacement or repairs
Cable Management
On site cable management and labelling for an orderly and categorised layout
---
Cloud Solutions
Utilise the power of the cloud and be able to access your data anywhere at any time. Unigold are able to assist with your migration, setup and syncing of any data, systems or software. Some of the cloud services we specialise in are:
Cloud Storage
Utilise the power of universal data access whilst securing your data from accidental deletion and server failure. Access your information from any system with an internet connection as well as any device capable of installing your chosen cloud storage providers application. From smart phones to tablets, access your data on the move using 3g/4g data.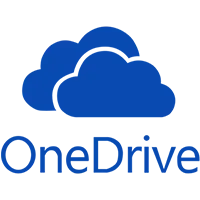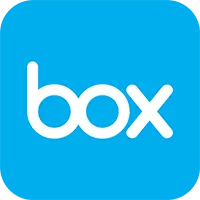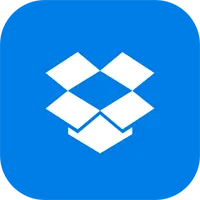 Office365
Join the future of office applications with packages to suit your companies' requirements. Our specialist office engineers can help you migrate emails, data and setup Azure cloud servers and company sites with Sharepoint. As a Microsoft partner we are able to provide competitive pricing and essential support.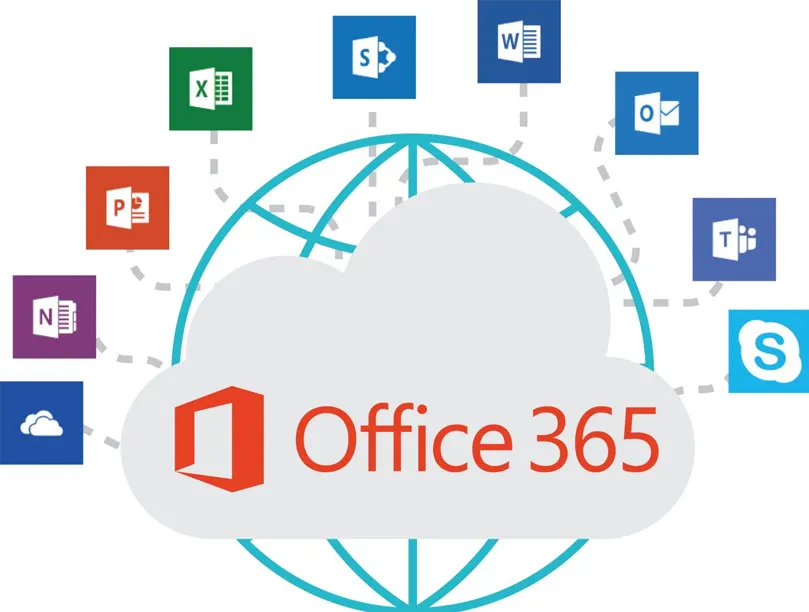 Control temi Remotely
Send temi to saved locations, drive temi, anywhere on the map, Telepresence -
Now on the web
Sequences
Make temi do what you want, go to locations, show videos, play music and speak all automated
Map Configuration
Add/Edit locations and their paths. create virtual walls, save/import, export your map
Greet Mode
Define temi's human-detection mode, personalize temi's behaviour when greeting, control temi's movement when interacting
Home Screen
Change your wallpaper, toggle between display options, create your own custom screens
Contacts
Generate groups of contacts for your temi, save and edit face recognition features, personalize contacts for your temi
Services
Unigold
Policies
Contact
Phone:
01483 459045
Email:
Enquiries@unigold.co.uk
Main Address:
256 High Street,
Guildford,
Surrey, GU1 3JG
Address:
34 Stringers Ave,
Jacobs Well, Guildford,
Surrey, GU4 7NW
© Copyright Unigold2000 LTD