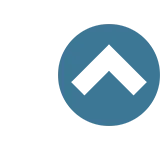 ---
Scroll Down For More Info
Our primary goal is not supporting technology, it is supporting people. Using technology to make their business lives easier and more productive.
---

Years Providing IT Support

Office365 Support

Remote IT Support

Competitive SLA Times

Hardware Recommendations and Procurements

24 Hour IT Support
IAssist
Minimise IT problems and support costs with iAssist Managed IT Services.
Are you paying for IT Support every time you have a problem?
We've all been in the situation before…
"If I'd only known it was going to happen, I would have done something about it"
While we can't read into the future, our real-time system monitoring solution 'iAssist' comes pretty close. Using sophisticated components that actively communicate with the hardware and software in clients Servers and PC's, iAssist is able to help predict potential system issues, before they become a major issue.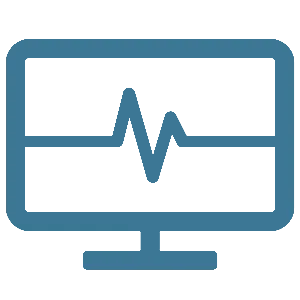 Remote Monitoring & Management
Remote Control, Proactive Monitoring & Alerting, Patch Management, Task Scheduling and pre packaged IT Management utilities helping IT services run smoothly with minimal effective down-time.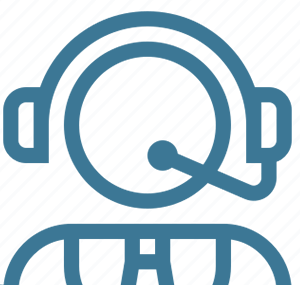 Service Desk, Time Tracking and Billing
Ticketing workflows, support emails converted into Support Tickets, 100% support services with Time Tracking.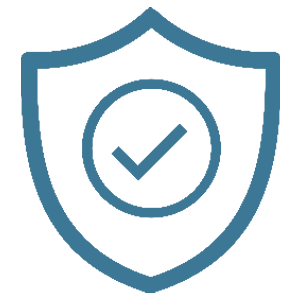 Cloud Based Managed Anti Virus and Email Security
Managed Anti Virus end point includes user Web Browsing control. Email security includes virus and spam removal and Archiving and Disaster Recovery in the Cloud.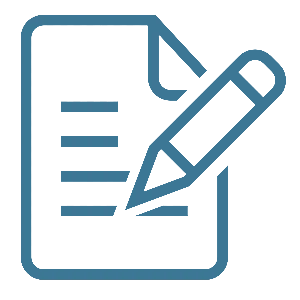 Asset and Inventory
Providing Asset Management services to customers, reporting all hardware and software in use across the business. Identifying old or high risk equipment including hardware and software so they can be upgraded or replaced before it is too late.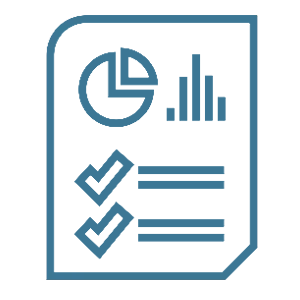 Reporting
Reports that will add value to your clients business and your own. Review your business KPI's. Managed Services clients-prove the value you deliver. Break Fix-proactively identify risk and sell remediation.
IAudit
Manage all your assest in one place






With support for all your network devices, Windows, Linux, Mac, VMware, Hyper-V, Routers, Switches, Printers and many more...
How does it work?
---
Software Inventory & Licensing
Track and audit all software installed across your network through flexible and easy-to-configure inventory reports. Find out which applications are installed on which computers and whether or not you are licensed for all of them. The built-in licence compliance tool makes it easy to track down non-compliance issues and unused licenses.
Network Inventory & CMDB
Get a full inventory of your entire IT infrastructure. Lansweeper's CMDB options enable you to automatically scan as well as manually add assets to the inventory. Detect all hardware devices connected to computers and keep track of any changes or removals. Group your assets, place assets on a map and create relations in between assets or users and more!
---
SNMP Network Management
Scan network devices like printers and switches through SNMP. Several universal SNMP fields are pulled as well as data specific to certain devices like printer toner data and switch port mappings.
Automated Software Deployment
Distribute, install, update and uninstall software applications on a specific asset or entire groups through the built-in software deployment tools. Deploy on a schedule, have non-compliances solved automatically, configure for offline devices to be contacted at a later time and more. Save time and money by automating otherwise cumbersome and elaborate tasks needed to keep your IT infrastructure up and running.
---
Active Directory Integration
Pull Active Directory user and computer details on your scanned machines to obtain a complete overview of your entire network. Create reports based on OU, integrate user pictures, clean up your Active Directory, make group and manager reports ... the possibilities are endless!
IT Asset Management & Compliance
Lansweeper's asset management features give you an instant overview of everything on your network. From hardware info and warranties to unauthorised software installs and antivirus statuses. Achieve full compliance with all company policies and keep it that way. Be alerted of nearing non-compliance before it becomes a problem.
Services
Unigold
Policies
Contact
Phone:
01483 459045
Email:
Enquiries@unigold.co.uk
Main Address:
256 High Street,
Guildford,
Surrey, GU1 3JG
Address:
34 Stringers Ave,
Jacobs Well, Guildford,
Surrey, GU4 7NW
© Copyright Unigold2000 LTD